Halo 3 at ACL Melbourne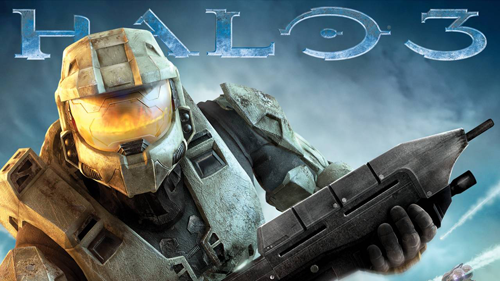 Coming into ACL Melbourne we are heavily contemplating adding a Halo 3 tournament as a throwback to one of our favourite console titles. The Halo 3 tournament would work alongside the Halo Reach 4v4 & FFA tournaments, so all competitors are able to compete in both games.
The Halo structure for ACL Melbourne would be as follow:
Saturday:
10:30 - 6pm: Halo 3 4v4 Tournament
6.30pm - 9pm: Halo Reach FFA Tournament
Sunday:
Halo Reach 4v4 Tournament
In the past at ACL tournaments we have had Pool Play leading into Double Elimination. At ACL Melbourne if we were to host both Halo titles we would just have a immediate Double Elimination where all teams would be seeded by their ACL season points.
Entry Fee:
Halo Reach 4v4 + Halo 3 4v4: $45
Halo Reach 4v4 + Halo Reach FFA + Halo 3 4v4: $50
Halo 3 4v4: $20
Payment for the Halo Reach 4v4 tournament would also gain you access to the Halo 3 4v4 tournament, so there would be no extra charge. Entry to just the Halo 3 4v4 tournament would be $20 per player. There would be no cash prizes for the Halo 3 4v4 tournament, all money would go towards the Reach 4v4 prizes.
Please use this thread to vote and give your opinions on having Halo 3 at ACL Melbourne. This thread/poll will be open for only 48 hours to gauge community opinions and thoughts until a decision is made. It is no secret that Halo 3 is a much more favourited and successful game in this community and we are giving you guys the option to 'relive the glory' days if you should so choose.